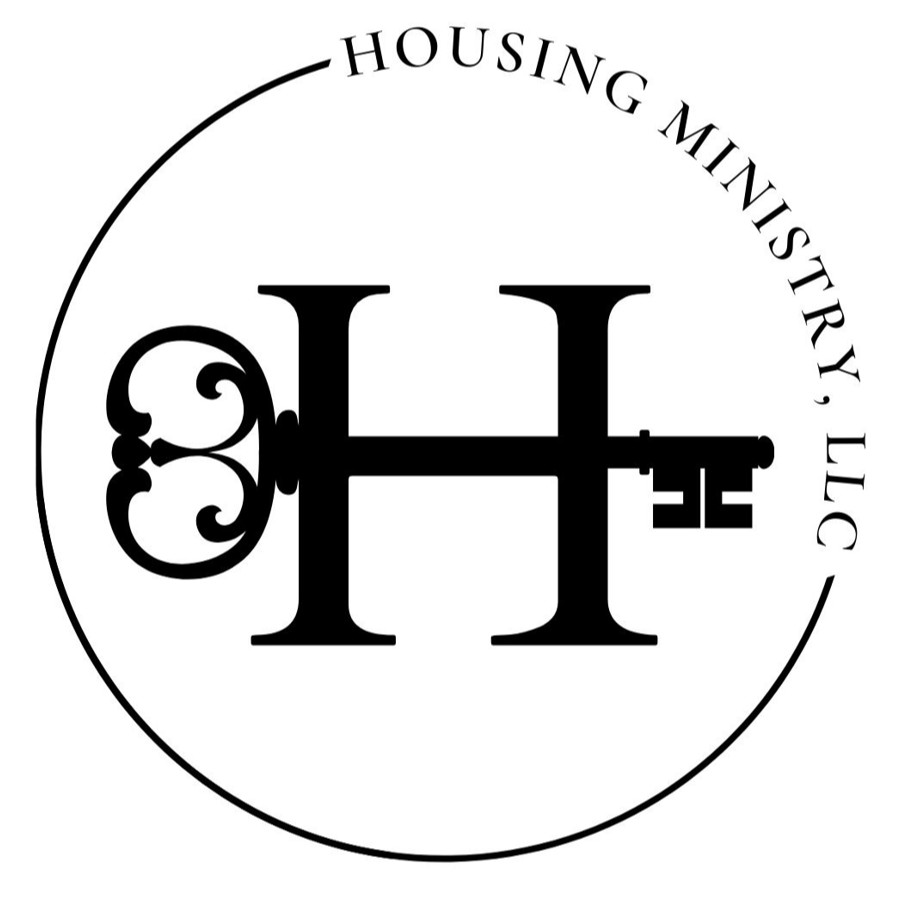 Welcome to Housing Ministry, LLC.
OFFICIAL WEBSITE LAUNCH JANUARY 1, 2022.
Qualified homebuyers will have the opportunity to receive up to 2% of their purchase price to use to reduce the costs of purchasing real estate.  All home buyers are welcome to inquire. [First Time Home Buyers, Seasoned Home Owners, Investors ... all are welcome to utilize this opportunity] *Terms and conditions may vary based on lending guidelines. 
There are no fees
There are no contracts
There is no rate mark-up
(in fact - you may chose to lower your rate)
There is no equity agreement
There is no delay in your loan closing
There is no loan to forgive
There are few restrictions
Transaction is recorded at closing
Book your 15 minute discovery call now!
The Housing Ministry Team